Common reasons why your French student visa application was denied
---
Documents and procedures for applying for a French Visa are always the most difficult problem for any student who wants to study abroad. Today's article, EduViet would like to send you the article about the applications and procedures for applying for a Phap visa so that the results are the most successful.
After the interview at Campus France, the students will take the final step is to apply for a French visa, that you have almost completed the plan to study in France.
Before applying for a visa, please note the following:
Proof of financial: you can open a savings book or open an international payment account in VND (equivalent to 7380 euros), or USD, or Euros, and you remember to ask for confirmation of bank in English.
Household translation and notarization
Certificate of housing "Attestation d'hebergement" in France
Guarantee letter for international students who are under 18 years of age in France (form of embassy, ​​utility contract and resident card "Titre de sejour" of the guarantor)
Fill in the actual application form of the embassy, ​​please note the full address of the house in section 25 and paste a 3.5 x 4.5cm white background ID.
Fill in the OFII form so that the Embassy can seal it when you receive your visa, to bring it to France you just need to bring it to Prefecture or Sous-Prefecture.
When you file your profile, remember to put the original above, the notarized translation is right below, when you come to the door of the application, remember to prepare the fee for interviewing the profile to avoid losing time of the collector. Profile.
One thing to note is that before you submit your application, please call the Embassy to make an appointment. This requirement is mandatory for all visa appointments at the French Embassy. The date of your appointment to apply for a visa, you should also pay attention to your clothes, hair style so neat and polite because you will take a picture of the card to make a visa on the same day.

Why is it so difficult to apply for a French Student Visa?
France is one of the most difficult countries to apply for a visa in the EU. Many students who failed to apply for a French student visa told Vinahure, "Why can't I get a French visa multiple times?". With over 12 years of experience in studying abroad, Vinahure will analyze for you the reasons why your visa application was rejected by the French Embassy.
Records are late
Most scholarships will have a set deadline for applicants. Many applicants are unsure whether their application will arrive in time with the school. As a result, even candidates with the most potential or the most difficult family circumstances will not be considered for visas. In addition, late applications will leave a bad impression on the admissions officers, which will lower your chances of getting a visa.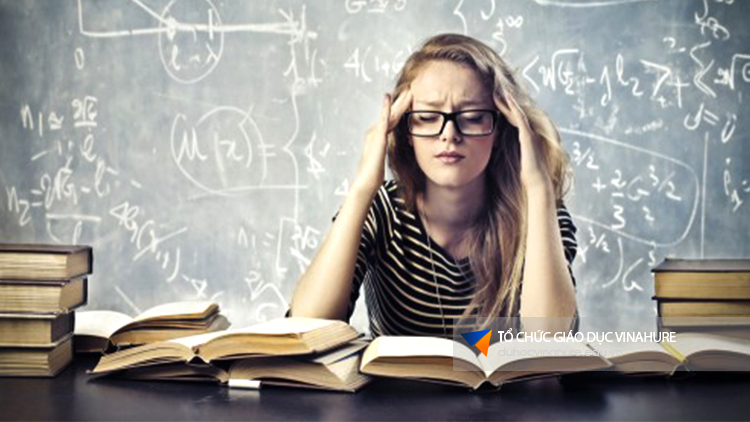 Not good academic results
It is possible that schools do not specify requirements for the types of scores, however, when grading, applicants must have at least an average of scores. It is an obvious fact, because when comparing between candidates, candidates will have the advantage of scores will certainly have many opportunities to pass the student visa to France. Many sponsors also require scholarship recipients to represent their organizations in the public, so they want to make sure that scholarship recipients meet all criteria, especially successful academic achievement.
Not active in extracurricular activities
Universities in foreign countries as well as in France also attach great importance to the extra-curricular achievements of students. If you do not participate in any extracurricular activities, volunteering or other forms of group activities, you are easily excluded from the preliminary selection. Because it's an important channel to test your learning, communication, leadership, teamwork and other potentials.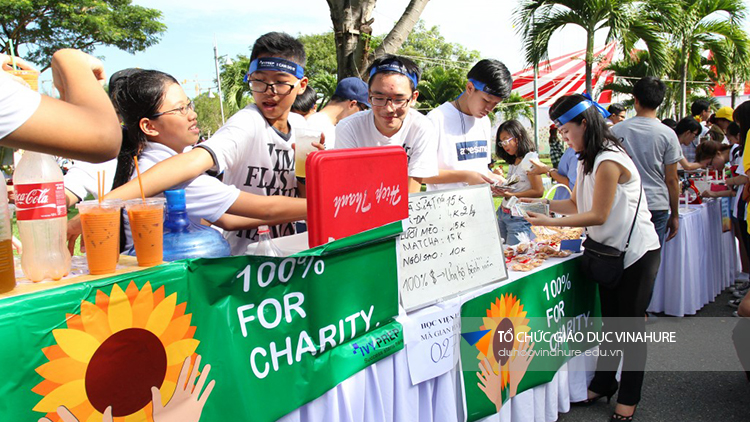 There was an unimpressive essay
Most scholarships require students to write an essay for a specific topic. Many students make an effort to write the correct spelling and grammar. However, if the essay lacks ideas, jumbled words, ambiguous ideas, lacks of connection and orientation ... it is impossible to pass the eyes of the reviewers, even if they only read in a few minutes.
Submit the wrong information
You should note that: Even if the scholarship sponsor is very impressed with your application, they will always find a way to validate the information submitted on the application form. If you falsify academic achievement or contact information, age, gender, marital status, etc., they will disqualify you immediately because they simply have Thousands of other choices are more reliable.
Careless set of files
A crumpled, sloppy, dirty, messy, misspelled resume, etc. will make the employer feel disrespectful and of course the candidate cannot go on. into the inner circle.
---
---
Site aggregating news, knowledge, information about education, schools, feng shui, pictures, beautiful pictures, forms, product photos and product reviews on the market today.
All information is for reference only. We are not responsible for any results.
Email: [email protected]
Tell: 0903030935
117-119 Ly Chinh Thang, Ward 7, District 3, City. Ho Chi Minh
The articles on csd.edu.vn are collected by us on the internet. If you find any infringing articles, please contact us and we will delete them immediately. Thank you!
Copyright 2004-2020 www.csd.edu.vn , all rights reserved.