Korean student visa procedures include? Korean student visa process?
---
Korean student visa procedures include? Korean student visa process? These are probably the questions of many people who intend to study abroad in Korea. In this article, AVT Education will help you answer all questions related to applying for Korean student visa.
Conditions for Korean student visa
Basic conditions for studying in Korea
Vietnamese citizens. This is speaking in the case of Vietnamese people. All cases of foreigners not mentioned here.
Age: From 18-28
Graduated from high school or university or college
Note:
In the process of Korean student enrollment, there are many universities in South Korea that require the average grade point of the year to be average or higher, not weak, weak. Average scores are above average (from 6.0 and above), and in the age range of 18-20, you will be offered incentives in selecting the appropriate school, processing time, waiting for the invitation.
If you are 20 years or older, it is best to have an additional Intermediate, College, University, vocational college, ..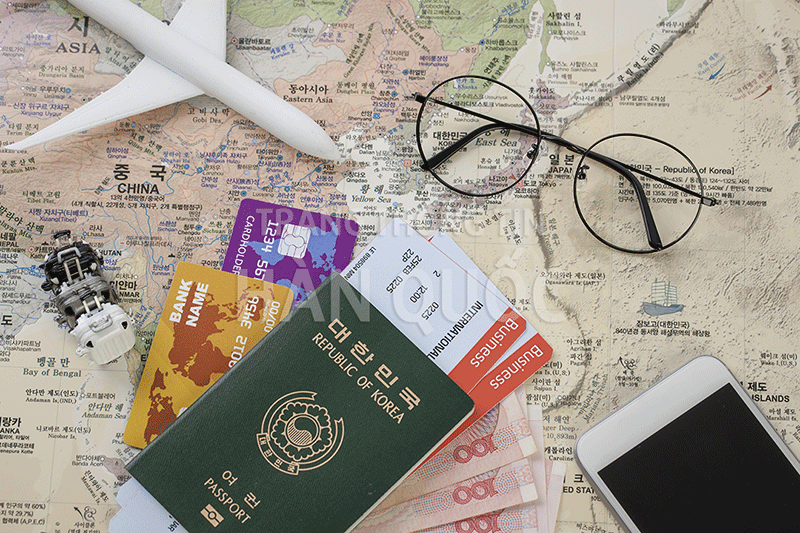 Health conditions for studying in Korea
You must not have contagious diseases (HIV, Hepatitis B, C ...) and other health requirements (assessed by the Central Tuberculosis Hospital. Only medical examination is accepted at this hospital). If you use a medical certificate that is hidden or infected, but willfully hide it, you will still need to pass a medical examination when you go to Korea.
No criminal record, no criminal record, no relatives illegally residing in Korea.
Visa conditions
You have not failed the embassy interview within the last 06 months. If you fail, you must wait until the end of 06 months to continue applying for study abroad.
Financial conditions to apply for a Korean student visa
Normally for a student in Korea need a savings book from 10,000 - 30,000 USD or bank account to be eligible to study in Korea. If you don't have a passbook, the company will prove financially available to you. If you study abroad on a scholarship or an exchange program, you can skip this step.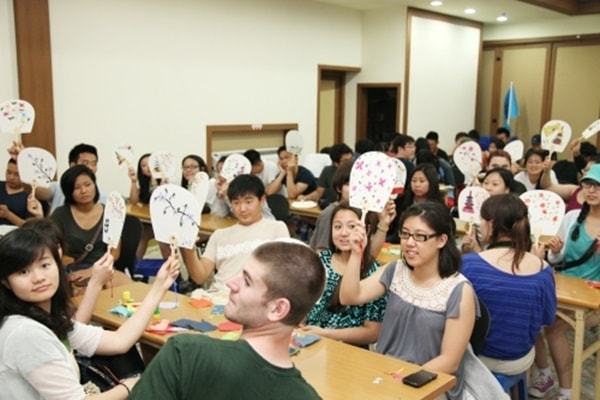 Korean student visa application procedure
Step 1: Develop a Korean study abroad plan and goal
Step 2. Select a school, choose a field and choose a study area in Korea.
Step 3: Prepare documents to send to the Korean University
Step 4: Pay the tuition to the Korean university.
Step 5: Health checkup
Step 6: Apply for a visa at the Korean Embassy.
Step 7:In order to complete the Korean student visa application process, the application process is very important. Following are the steps to complete the Korean student profile.
Documents need what documents?
10 4 × 6 photos (white background)
Passport (original)
Household registration book (original).
Highest degree + Transcript or transcript (original + 02 certified copies)
Financial proof: The bank savings book has from 10,000 USD at the present time.
Proof of parent's income (25 to 40 million).
Identity card of student + father + mother. (Original)
Birth certificate (original)
Health certificate at Central Tuberculosis Hospital
Application form
Visa application
Certificate of Merit / Related certificate (original)
Steps to complete Korean student profile
Step 1: Certified translation of Korean student records
For any individual who wants to go to work, study abroad, travel, settle ... there must be full legal papers. The Korean student's Korean student visa application package must contain all notarized translations:
Household
Birth certificate
ID card
Degree, transcript ...
Business registration certificate (if applicable)
Step 2: Legalization at the Consular Department - Ministry of Foreign Affairs
Korean students must apply for stamps and legalized stamps of the following documents at the Consular Department - Ministry of Foreign Affairs:
High school transcript (Original + translation).
Degree 3 (original + translation).
Health Certification.
Marriage status certificate (if applicable).
Judicial Records.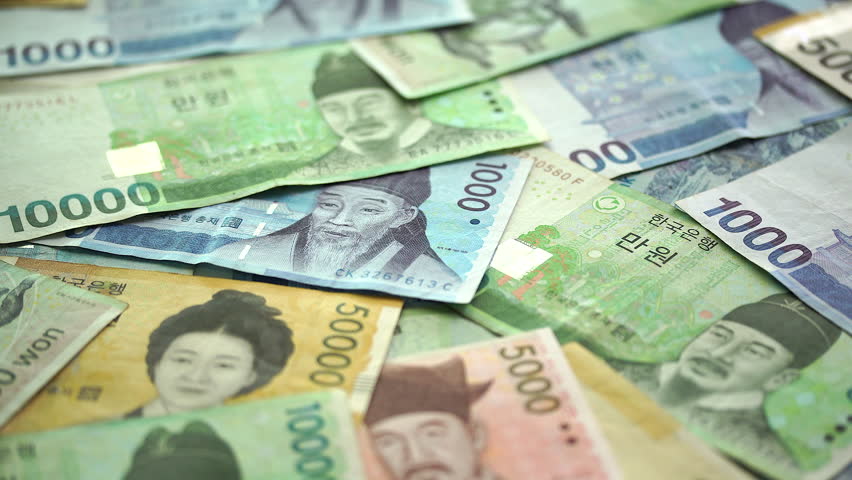 Step 3: Legalization of documents at Consular Department - Korean Embassy
When the papers have been legalized at the Consular Department of the Ministry of Foreign Affairs. You proceed to the Consulate Room of the Korean Embassy in Vietnam to get the appointment number. Then submit the dossier including:
High school transcript (Original + translated)
Degree 3 (original + translation)
Documents required for consular legalization at Korean Embassy:
The translation has been legalized by the Vietnam Consular Department.
Health certificate with stamp and legalized stamp.
Copy of legalized translation.
01 copy of identity card or passport.
Copy of transcript, diploma.
The originals of all the above papers for comparison.
In case of surrender (parents, spouse, children), it is necessary:
01 copy of ID card of the applicant
01 copy of household registration (parent) or birth certificate (children) or marriage certificate (husband or wife).
Have originals of all the above documents for reference.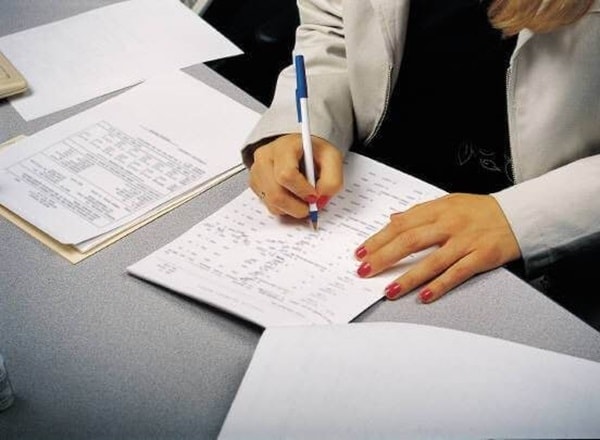 Step 4: Send documents and receive invitations from the school
The wait for invitations from the school to return is usually about 1- 4 weeks. But because of the large number of applications now, the time will last about 3 - 6 weeks. Invitations will be sent by post or by mail depending on the rules of each school. But basically the invitation will have the following information:
Time enrollment
The amount of tuition to pay
Course
Terms of tuition refund
Note
You should also note that by now, the state agency has also discovered a fake line to study Korean has been present in Vietnam. Be careful of your steps!
And when you have an offer from a Korean university, you will have to pay a fee in advance depending on the school specified. It is considered as your agreement with the university in Korea. The school will then send you a confirmation of admission by email or post. And you will use that certificate to apply for a Korean student visa at the Embassy.
Step 5: Apply for a Korean student visa
Once you have a confirmation of admission from the Korean university, you will go to the Embassy and fill out the visa application form to apply for an appointment to apply for a Korean student visa to the Embassy. The wait time is about 01 month for Korean student to submit to the Embassy for approval.
Step 6: Interview Visa at the Embassy
After review, if the application is satisfactory, the student will be informed of the specific interview schedule. By the day of the interview, before entering you will be filled in a paper. There are some basic questions: What do your parents do? What is the purpose of studying abroad in Korea? What is your study plan? Do you want to stay in Korea? You will then enter one of the rooms for the Embassy to interview.
After completing all the procedures for applying for a Korean student visa, the path to studying abroad has been open to you. However, to make sure to quickly catch the first lesson. In a foreign country, you need to book a flight early, prepare goods. Besides looking for accommodation and life, customs and people here.
Fees for completing the Korean student visa application process
USD 20 if the visa is less than 90 days.
USD 50 if applying for a visa once for more than 90 days.
USD 60 if apply for a visa for 2 consecutive visits within 6 months.
80 USD if applying for multiple visa.
Note: Only fee is collected in USD. In cases of rejection, the Embassy only returns the passport. Original documents, diplomas, transcripts and original savings books, no return of documents and fees submitted.
The time limit for visa approval
The time limit for issuing Korean student visas is 5 days.
The time limit for issuing Korean student visas is 5 days.
The time limit for issuing a visa is within 5 working days if there is no problem with the documents. The regulations apply to all types of visas except for marriage visas, self-study abroad and employment. In cases where additional documents or interviews are required, the visa issuance time may be longer. The results will be announced after being reviewed. Requested applications will be returned to their passport within 7 days of notification of results.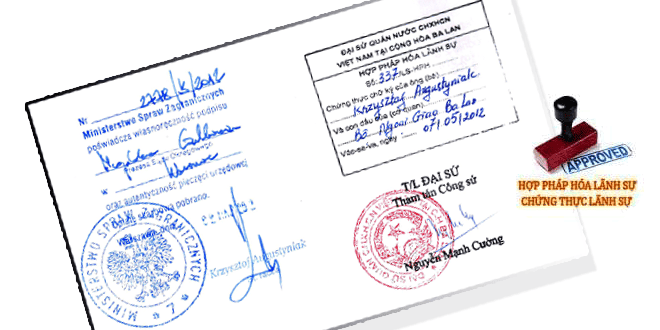 Korean student visa application procedure renewed
Documents needed when you want to extend your Korean student visa
If you want to apply for an extended Korean student visa, the following documents are required:
Passport
This is a document guaranteeing your identity in a foreign country, a passport instead of a national identity card so remember to always carry your passport with you. You also need to pay attention to the duration of the passport to avoid unacceptable cases. Or when someone checks the expired passport, they will get in trouble.
Alien registration card
For foreigners residing in Korea for 90 days or more, they must register to get a foreigner registration card before the end of 90 days of residence in Korea. If you exit or die at the immigration office at the residence, you must return this registration card.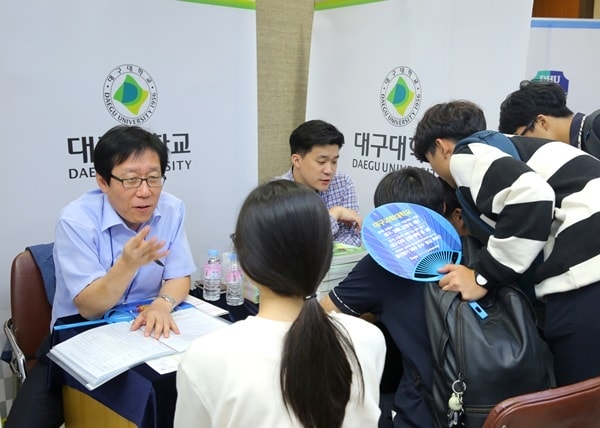 Procedures for foreign card registration include:
+ Application form 01 set of forms
+ Certificate is a student of any university
+ Photo 3x4cm: 01 photo
+ Fee of 30,000 won.
Before the expiry of the period of permanent residence allowed in Korea, you need to extend the residence or otherwise will be fined. You should submit 1-2 weeks in advance to avoid cases that take time. You will be charged with unlawful residence status during the period of expiry of the old registration without having registered a new extension. You need to go to the import and export management office where you reside to register.
Above is all the details regarding the Korean student visa application procedure. AVT Education hope they will help you. If you need more information on studying in Korea, please contact us for the most accurate answer.
---
---
Site aggregating news, knowledge, information about education, schools, feng shui, pictures, beautiful pictures, forms, product photos and product reviews on the market today.
All information is for reference only. We are not responsible for any results.
Email: csd.edu.vn@gmail.com
Tell: 0903030935
117-119 Ly Chinh Thang, Ward 7, District 3, City. Ho Chi Minh
The articles on csd.edu.vn are collected by us on the internet. If you find any infringing articles, please contact us and we will delete them immediately. Thank you!
Copyright 2004-2020 www.csd.edu.vn , all rights reserved.