Studying & Conditions of student visa Canada 2020
---
Studying in Canada in 2020 will have many changes, many conditions force you to remember to make the process of studying abroad easier. To better understand the conditions for studying in Canada 2020, please refer to the following article!
Conditions of student visa Canada 2020
The most important condition for studying in Canada is the successful student visa. Visa application process you need to meet enough, correct, accurate request from the Embassy of Canada.
In terms of visa application will include: Visa fees, related documents, Student visa application form, Letter of admission.
Australian student visa fees 2020
To process the application fee you need to submit $ 190 CAD at Canadian Immigration Processing Center in 2 ways:
Submit USD directly at Canadian visa entry centers, or pay in Canadian dollars by bank draft via "The Receiver General for Canada".
Pay by credit card (Visa / Mastercard).
Relevant documents when studying in Australia
Some relevant documents when studying in Australia include: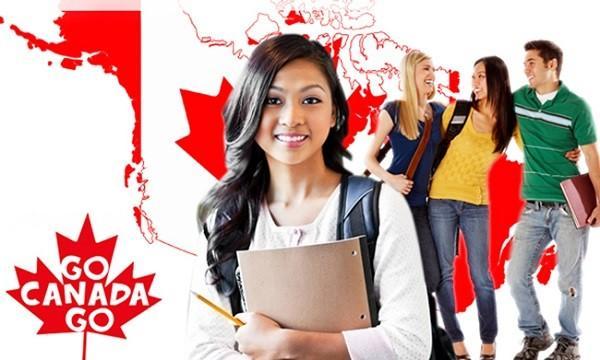 Valid passport.
Birth certificate.
Registration book.
Judicial record No. 2.
Health Certification.
Student visa application form
The visa application form will have many different forms, such as:
Form IMM1294 includes: Student information, school information, tuition, ... (Fill online and get barcode printed out directly).
Form IMM5645E includes: Information about family, siblings, ...
Power of attorney for the overseas study consultancy company to apply.
Letter of admission
The letter of admission to be admitted to a school in Canada includes the following information:
Name and address of the candidate.
Date of birth.
Course and level of course.
The start date of the course end date.
Age and education requirements for studying in Canada 2020
Each study program will require different ages and education levels, such as: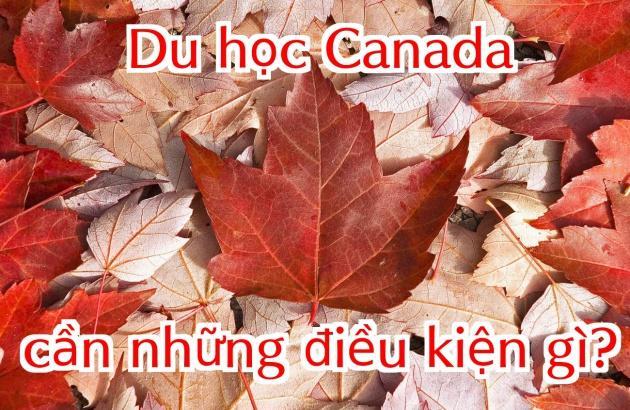 High school program
Age range: From 13 to 19 years old.
Education: Meet the entrance requirements for each school: students will have to take the entrance test (English, math ...).
College Program
Age: Ensure high school graduation.
Education: IELTS 5.5 or higher (TOEFL> 71).
University program
Age: Graduated from high school
Education: IELTS 6.5 or above (no skill below 6.0) equivalent to TOEFL> 90.
Masters programs
Age: Graduated from University.
Education: minimum GPA of 3.0 / 4.0 equivalent to 7.5 / 10, IELTS above 6.5.
Financial conditions for studying in Canada 2020
Parents are required to have the following documents to ensure the ability to afford the cost of studying abroad (Living Expenses, Tuition Fees) while international students are studying in Canada.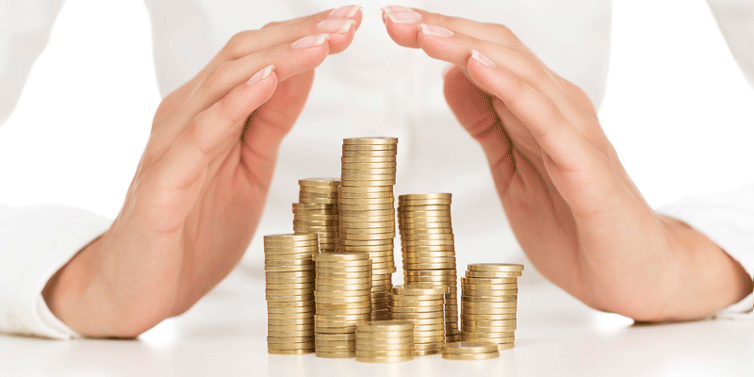 Confirmation of deposits in the bank within the last 2 months.
Saving.
Labor contracts, social insurance, personal income tax papers, salary statements, ...
Business license, tax receipt (Within the last 6 months if parents do business).
Certificate of ownership of houses, land, vehicles, ...
Proof of financial study abroad Canada includes 3 important parts: savings book and monthly collection, family assets.
If the applicant has a sponsor from a relative in Canada, the following documents are required:
Documents that prove your relationship.
Copy of citizenship card, permanent residence in Canada.
Letter of guarantee (Specify financial responsibility).
Certificate of bank balance.
Original copy of income tax return for the last 2 years of the guarantor and the guarantor's spouse.
Letter of employment verification of guarantor and spouse of guarantor.
See also: The secret to a successful Canadian Visa
Health conditions for studying abroad in CANADA 2020
Visa applicants may be denied for health reasons, if their status could endanger public health or public safety.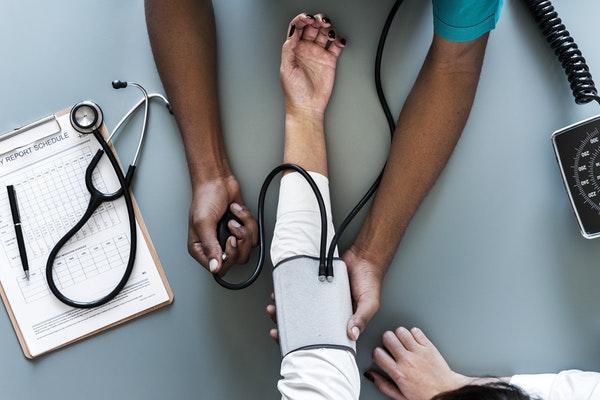 Therefore, to fully meet the conditions for studying in Canada, you must be in good health, in particular, not suffering from infectious diseases or skin diseases.
For lung disease and hepatitis you have to be cured to walk. For those who apply for a SDS visa, you must have a physical exam at least 2 weeks before your application.
Above are 4 essential conditions for studying in Canada 2020 easily, hoping to help you have a lot of useful information.
If you have any questions, please contact IEC - Canada - UK Study Abroad Counseling Center for the most accurate and quick answer.
---
---
Site aggregating news, knowledge, information about education, schools, feng shui, pictures, beautiful pictures, forms, product photos and product reviews on the market today.
All information is for reference only. We are not responsible for any results.
Email: csd.edu.vn@gmail.com
Tell: 0903030935
117-119 Ly Chinh Thang, Ward 7, District 3, City. Ho Chi Minh
The articles on csd.edu.vn are collected by us on the internet. If you find any infringing articles, please contact us and we will delete them immediately. Thank you!
Copyright 2004-2020 www.csd.edu.vn , all rights reserved.