The hotel is large, providing an observatory for visitors to watch the stars
---
If you are someone who is fascinated by the stars or the mysteries that the universe holds, nothing is 'older' than when Four Seasons Lanai has opened the Lanai observatory to offer a unique astrotourism experience. unique to visitors.
Events: Travel, festivals
Four Seasons Resort Lanai is a resort hotel located in Lanai City on Lānaʻi, the smallest and least inhabited of Hawaii's six major islands.
The recently launched Lanai Observatory, offering a new astrotourism experience for visitors , residents and students alike, is part of the "Kilo Hoku Experience" part of the area's Love Lanai cultural program. Resort.
Indigenous peoples share ike kupuna (ancestral knowledge) about the stars, in addition to guiding visitors through the night sky. In the Hawaiian language, kilo can be interpreted as "observer" or "observer" and hoku can be interpreted as "star".
Lanai is an ideal location for stargazing, with low levels of light and atmospheric pollution to facilitate stargazing.
The "Kilo Hoku Experience" begins by sharing how Native Hawaiians and Pacific Islanders use the stars and elements of nature to guide their journeys.
It is thought that the voyages between Hawaii and the South Pacific occurred as early as 400 AD. The keenly developed ability to read the night sky helped early Polynesians navigate their way from island to island in the Pacific, and eventually to Hawaii.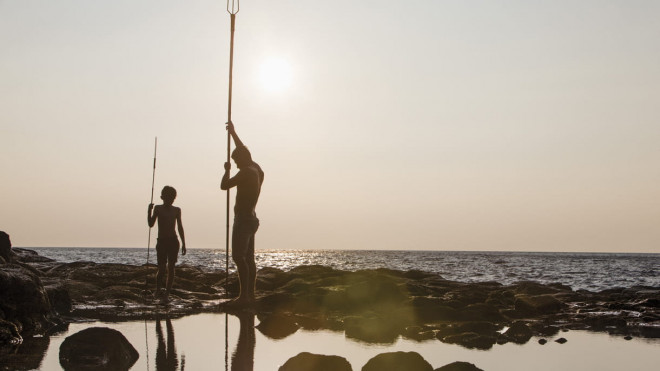 Their knowledge of the ka lani paa, or fixed celestial sphere, was very important. Pathfinders used their knowledge of ka lani paa to guide their boat across thousands of miles of ocean. The Pacific Ocean acts as a superhighway, bringing cultures together.
After the presentation, guests were guided through the viewing experience using the 40-inch telescope. Visitors can view various celestial bodies including planets, star clusters, galaxies, nebulae, and moons. The telescope is housed in a two-story dome structure about 25 feet in diameter.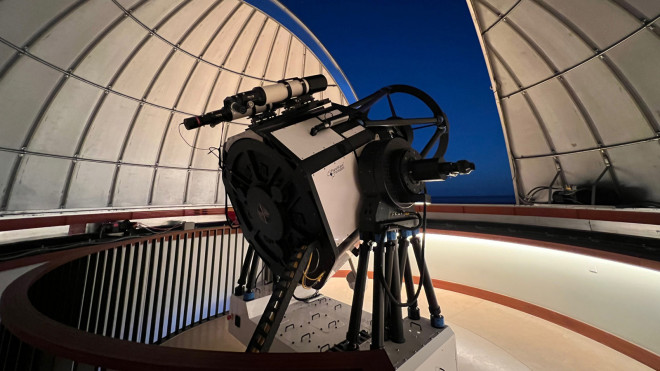 Built by PlaneWave Instruments, the PW1000 is an observatory-grade telescope with a direct-drive altitude-azimuth (Alt-Az) mounting system that stands 135 inches tall and weighs approximately 3,000 pounds.
Future plans seek to include programs such as special guest speakers and presentations with Imiloa, the Hawaii Astronomy Center, in addition to educational programs for Lanai students.
---
---
Site aggregating news, knowledge, information about education, schools, feng shui, pictures, beautiful pictures, forms, product photos and product reviews on the market today.
All information is for reference only. We are not responsible for any results.
Email: csd.edu.vn@gmail.com
Tell: 0903030935
117-119 Ly Chinh Thang, Ward 7, District 3, City. Ho Chi Minh
The articles on csd.edu.vn are collected by us on the internet. If you find any infringing articles, please contact us and we will delete them immediately. Thank you!
Copyright 2004-2020 www.csd.edu.vn , all rights reserved.