Top 10 tips for perfect family travel
---
The bigger the trip, the more problems will always happen, but be prepared to have a more enjoyable and fun journey with your family.
Event: Travel experience
Wisely choose your destination
This is a crucial tip for the success of your family trip . Consider the preferences of everyone in the family before making a choice. Make sure that the destination is suitable for all members from spouses, parents and children.
Children should also have a say, and when they feel they have a say in decisions, they tend to own the experience. For example, traveling to Singapore for New Year's Day can be exciting, but it may not be a good idea for grandparents.
Pre-order everything
One can truly feel the convenience and importance of booking flights, hotels, excursion tickets and other destinations in advance when traveling with family. Everything will be in an easy order, minimizing the hassle of having to queue to buy tickets, wait for a table....
Keep documents safe
It probably goes without saying, but it's clear that no one wants to lose their travel documents while traveling in a faraway country. Even traveling within the country already has a set of documents, children without CCCD or passport, don't forget their birth certificate.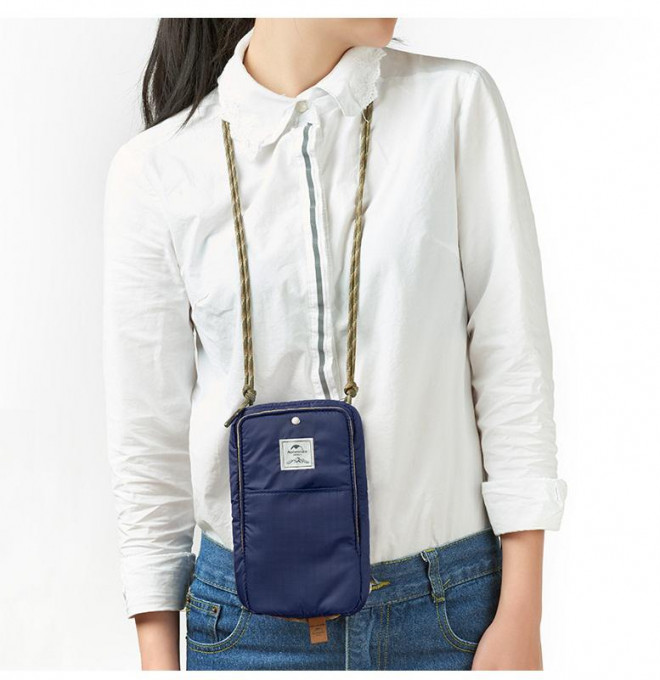 Use a small bag or passport case with a strap for safety. If only adults, it will be very easy with luggage, but traveling with children, they are easy to forget and forget, be very careful.
Find out the Do's and Don'ts of the destination before traveling
This is important because the ride experience and everyone's safety depend on it. When traveling to a new place, especially internationally, one needs to know the culture of that place and what to do and what not to do to avoid confusion. For example, when traveling to the Middle East, or to religious sites in Asia, you should not wear clothes that are too short.
Travel neatly but don't forget essentials like a first aid kit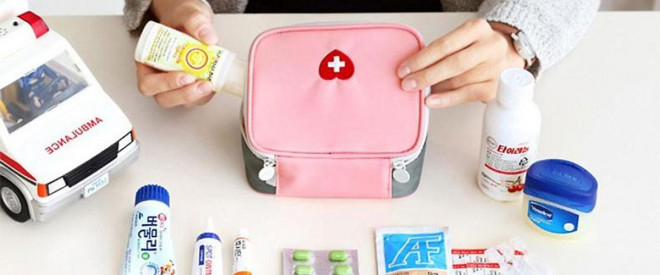 Never forget essentials such as a first aid kit, especially with children because their hyperactivity can fall or get injured at any time. Don't forget to be aware of family members with special medical needs such as inhalers for asthma or medication for people with diabetes.
Usually use cards instead of cash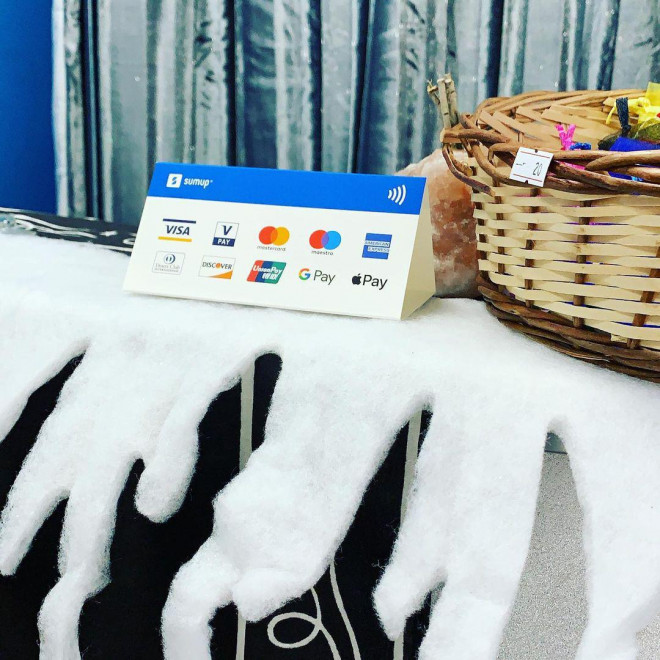 We should know that carrying a lot of cash is not safe, especially in unfamiliar places. Use cash when needed or when local stores only accept local currency. It is recommended that you use an international credit or debit card for purchases.
Attention to cuisine
Make sure to have snacks available when traveling with children and families. If anyone is sensitive to a particular food, avoid that and look for alternatives. Many people may also be afraid to eat new foods, especially in a foreign country. If you cannot experience the local culinary culture, choose fast food chains for easy refueling.
Convenient booking
Many of our families have limited budgets, which takes a lot of consideration, but when traveling with children, invest more time and money in ensuring a comfortable seat, especially if it's a flight. long.
In addition, a safe and clean place to sleep should also be at the top of everyone's list. Long trips are exhausting, and at the end of the day, we must be comfortable to get a good night's sleep.
Entertainment for children
People need to be well prepared when traveling with children because they are at an active, mischievous or bored age which is also a disaster.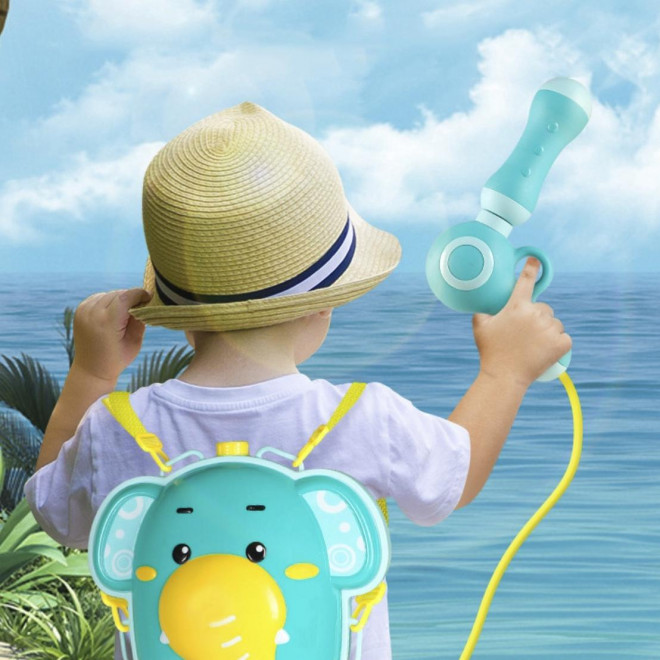 When the kids are packing, make sure they bring along enough items they can make on the plane to crunch on long hauls. For example, bring things for fun like playing cards, books, video games, or even compact board games.
Do not travel with sick children
But if there is no other way, be more prepared. Make sure all members have travel insurance, especially during the current Covid-19 pandemic. Be sure to take all the doctor's instructions about the child's illness, such as changes in instability and pressure that are not good for sick children or avoid flying with children with ear infections or colds. .
---
---
Site aggregating news, knowledge, information about education, schools, feng shui, pictures, beautiful pictures, forms, product photos and product reviews on the market today.
All information is for reference only. We are not responsible for any results.
Email: csd.edu.vn@gmail.com
Tell: 0903030935
117-119 Ly Chinh Thang, Ward 7, District 3, City. Ho Chi Minh
The articles on csd.edu.vn are collected by us on the internet. If you find any infringing articles, please contact us and we will delete them immediately. Thank you!
Copyright 2004-2020 www.csd.edu.vn , all rights reserved.