Introduce: Specialized site to share, guide and update good techniques about programming, applications, servers, blogs, Network cloud, secure storage, ... and New Trends around the world.
---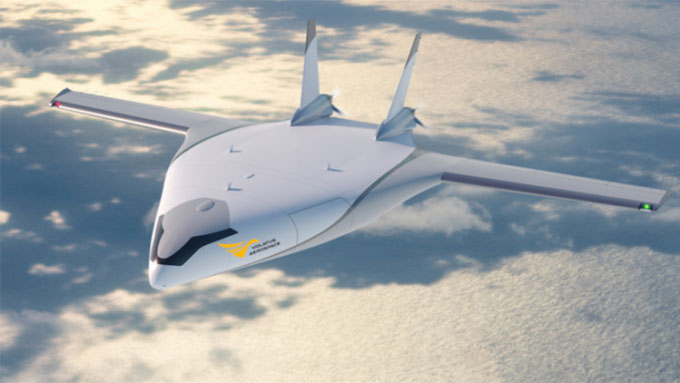 American startup Natilus unveiled the N3.8T unmanned aerial vehicle concept for higher transport efficiency and more environmental friendliness.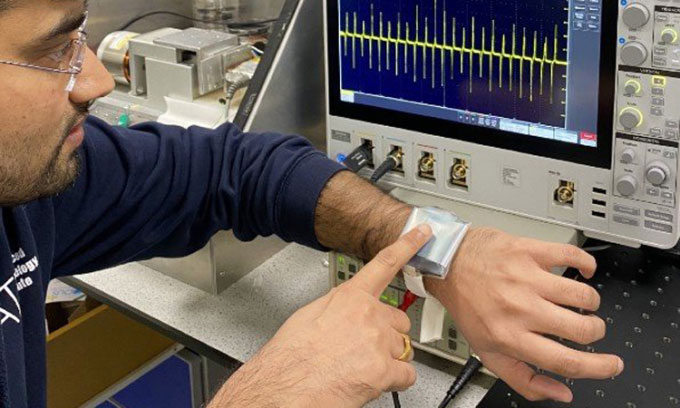 A team of British researchers built a test device out of recycled paper towels and plastic cups, powered by electricity generated by users themselves.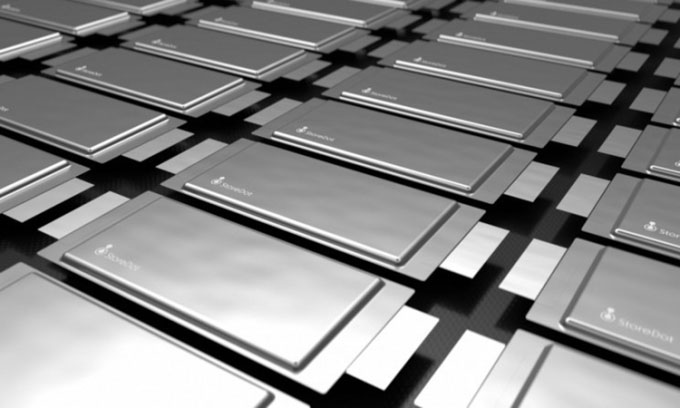 The company StoreDot plans to launch super-fast charging battery technology by 2024, helping to solve concerns about the range of electric cars.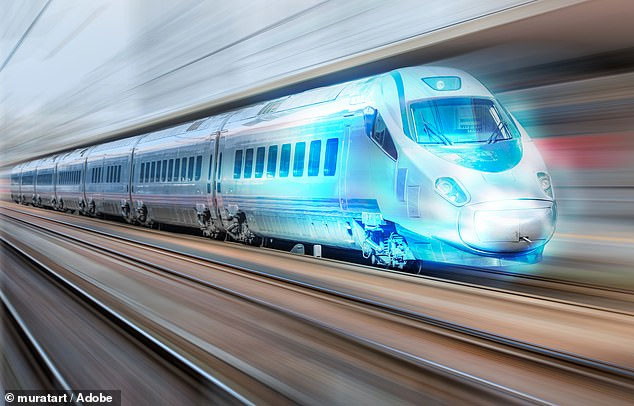 Scientists in Australia are developing the world's first infinity vessel that doesn't need to stop to refuel or recharge.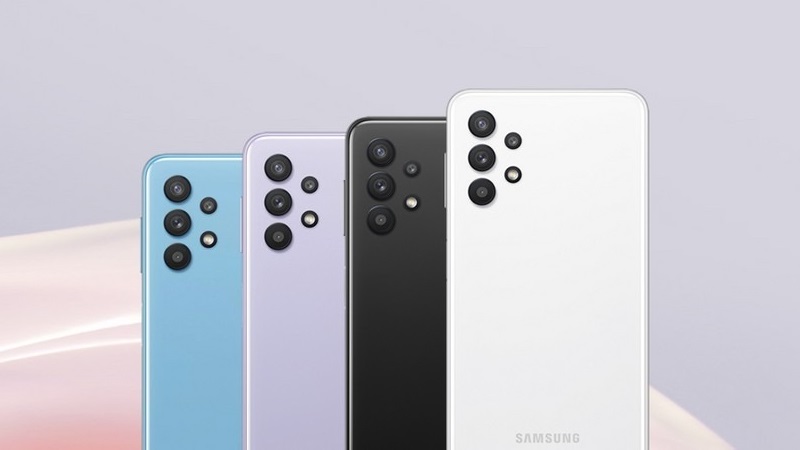 Galaxy A32 5G recently revealed through a new set of photos. The device has appeared in the renderings before, but this time, the Galaxy A32 5G's edge-to-edge exterior design has been shared.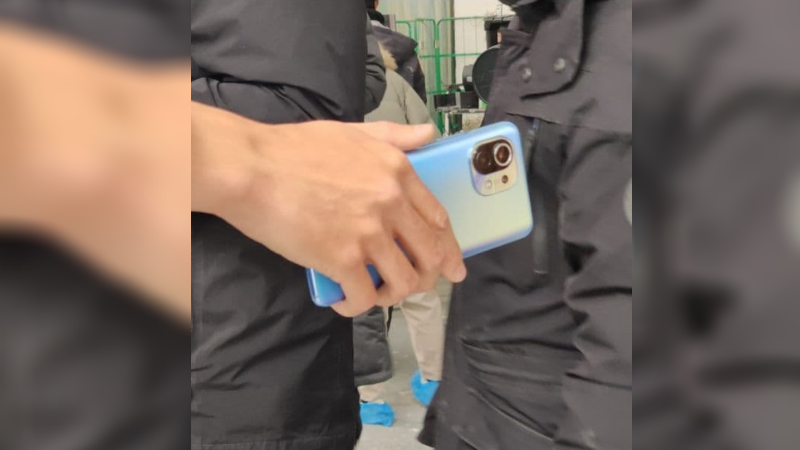 After revealing a design part through a close-up photo of Mi 11 lying in someone's pocket. Mi 11 continues to reveal the actual photo on the user's hand, this time clearer and sharper, confirming the rear camera cluster has a special design, containing 2 camera sensors.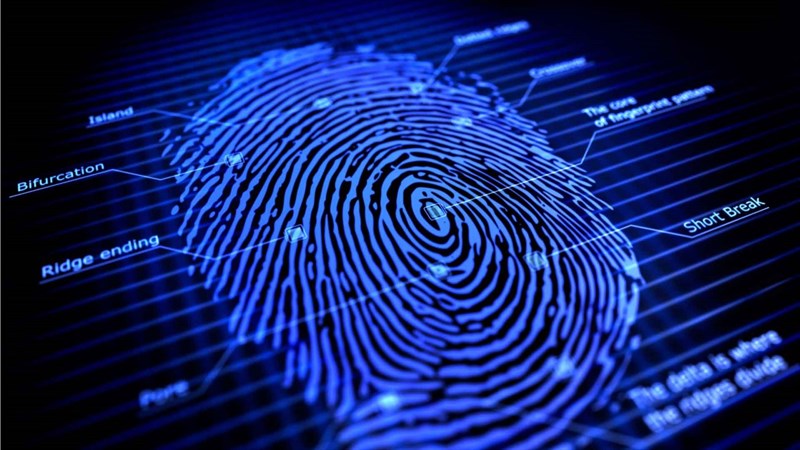 Bank passwords, messages, call lists, ... are always important personal data to the phone user . If you accidentally fall into the wrong hands, there will be huge consequences, let's learn about what quantum security technology is and why this technology is integrated into two Vsmart phone models , Vsmart Aris and Vsmart. Aris Pro will help bring the security of your data.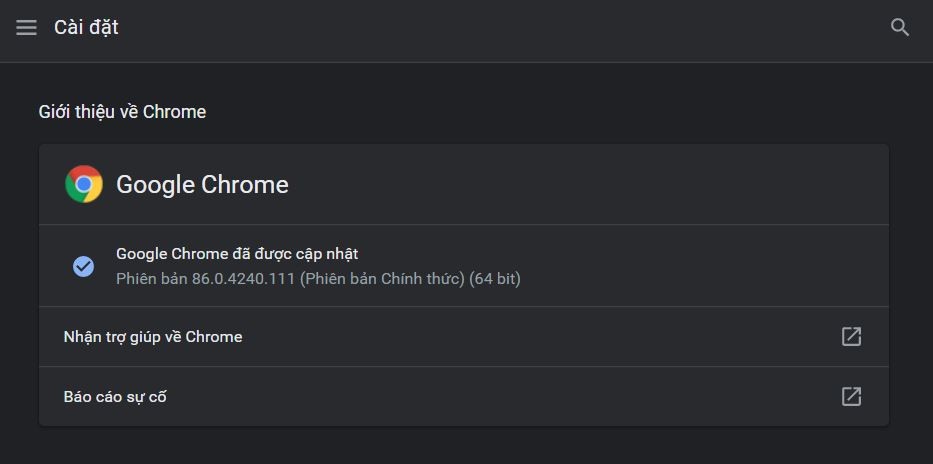 Google has just suddenly released a new update for Chrome. Chrome version 86.0.4240.111 just released fixes 5 security vulnerabilities, one of which is a dangerous zero-day vulnerability that is actively exploited by hackers.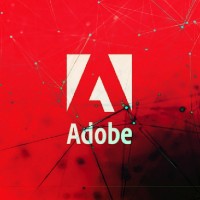 Adobe has released urgent updates to fix a series of security holes in its 12 apps for Windows and macOS. These flaws allow hackers to execute arbitrary code on the victim's computer. In total, Adobe has just released patches for 20 vulnerabilities, 18 critical vulnerabilities, and 2 critical vulnerabilities. These vulnerabilities are found in software such as Adobe Photoshop, Adobe After Effects, Adobe Animate, Adobe Creative Cloud Desktop Application, Adobe InDesign, Adobe Media Encoder, Adobe Premiere Pro, Adobe Dreamweaver, Adobe Illustrator and Marketo.